Located in the rural countryside of Lapeer County in Michigan's thumb region. Celtic Ridge is the home of Sean, Aimee, Caelan & Teagan O'Bryan and a quite a few four legged friends.
Animals are and always will be a huge part of our lives. We share our property with horses, dogs, cats, sheep, goats, chickens, rabbits and plenty of wildlife wandering around here on a daily basis. At last count, we feed well over 100 animals each morning.
Thanks for stopping by our site. Feel free to check back for updates often.
Sean, Aimee, Caelan & Teagan O'Bryan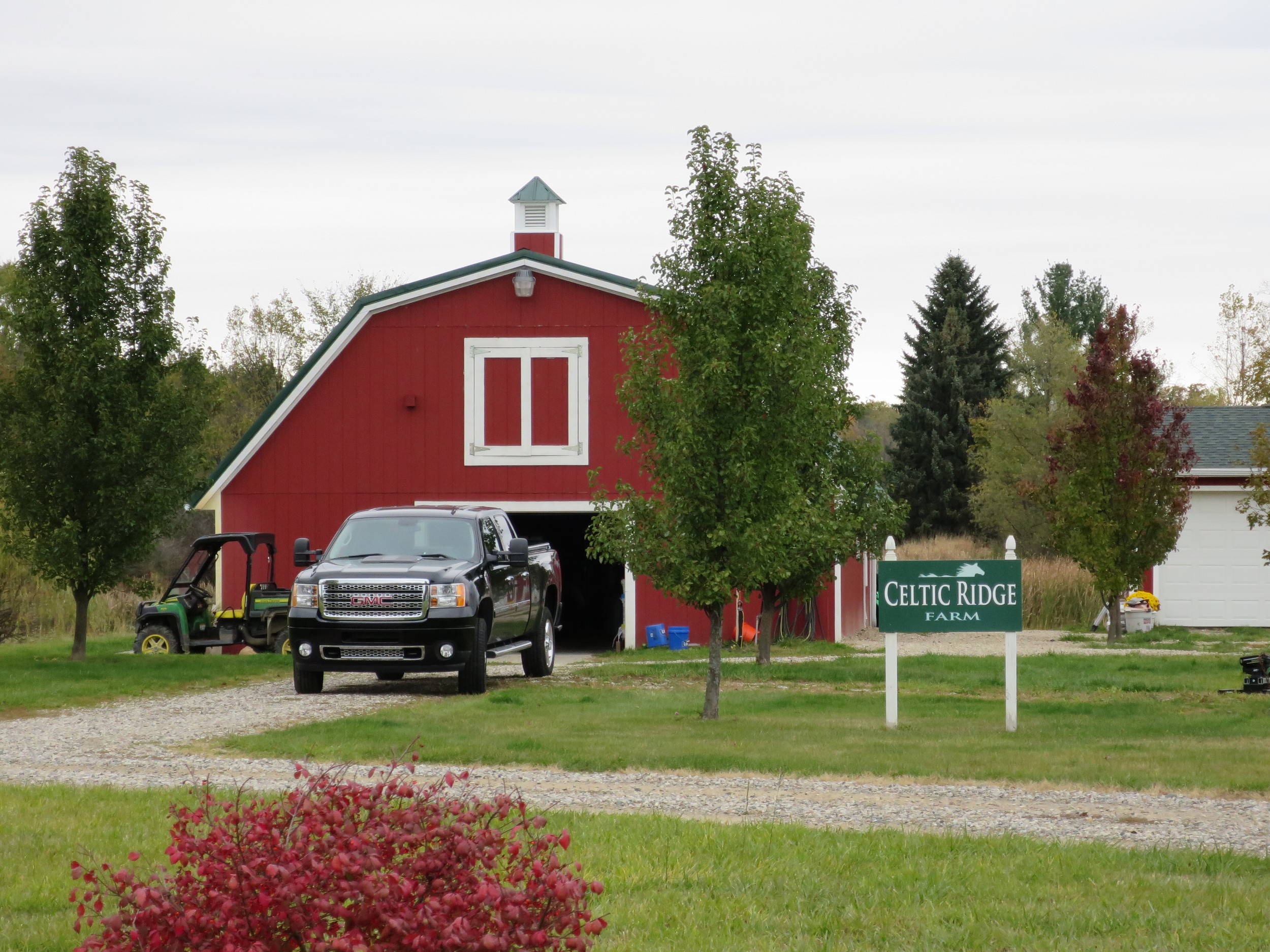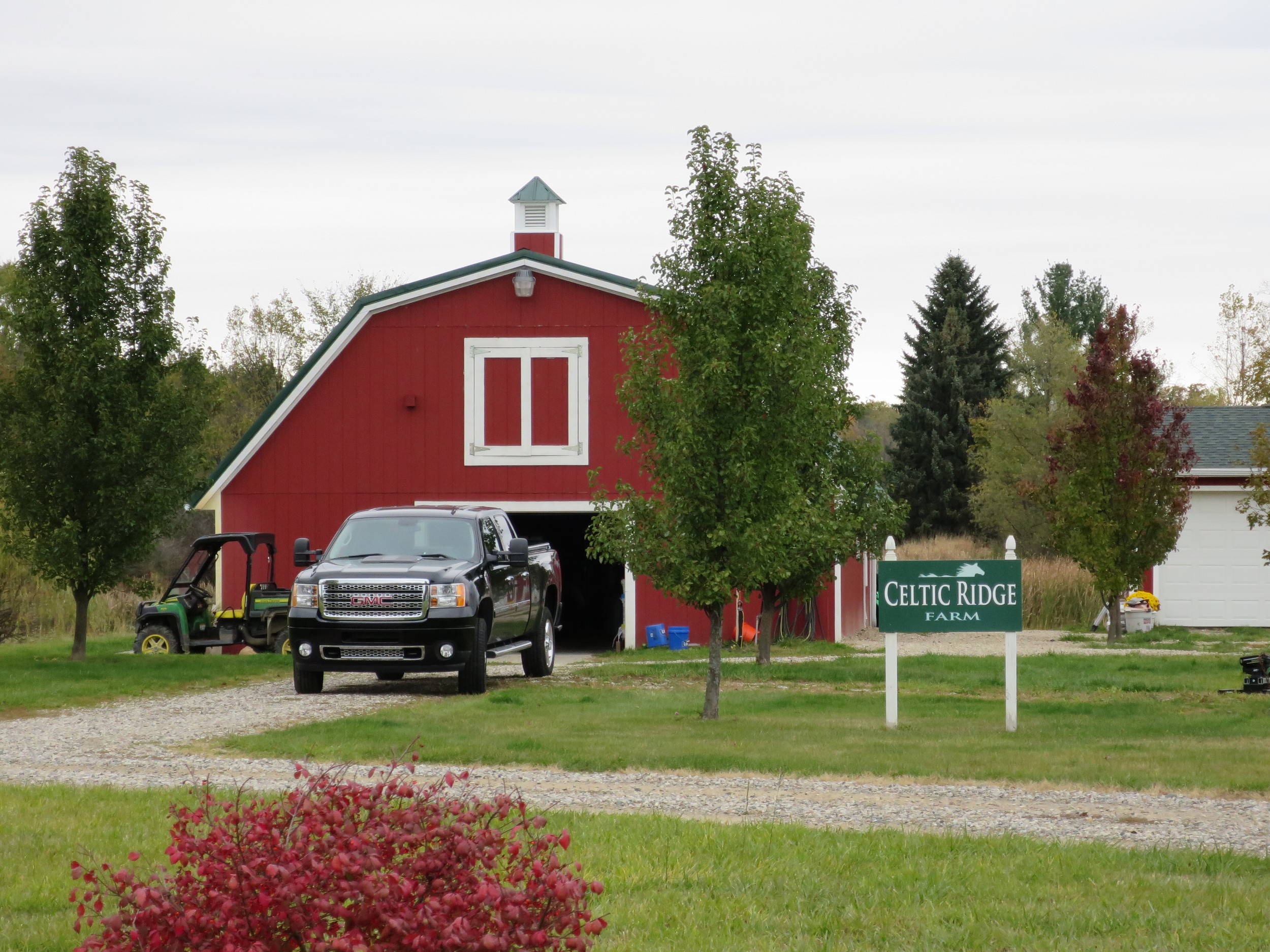 2014 Rocky Mountain Foals
We are excited to have 2 colts for 2014. Both where bred and born at Real Horse Farm in Tennessee, a well recognized Rocky Mountain Horse farm owned by Dr. Stephanie Murdock, a veterinarian. They now reside at Celtic Ridge. Check back to watch them progress.
The colt on the left is RHF Promotion, a RHF Sudden Impact foal. Promo will turn chocolate and have a flaxen mane when grown. On the right, the black colt is RHF Thunder in the Sky. Sky is expected to become a dapple gray mountain horse as an adult.
Follow the link in the main menu for more information.